Once we have successfully manufactured the goods, then you need to mark the items, which are an as long and tiring task.
However, modern technology has evolved the warehousing marking system as you can make use of the RFID in the warehouse as that is an optimal choice to make. It is reliable in many ways for using RFID work in the  warehouse for better and speedily working in the warehouses.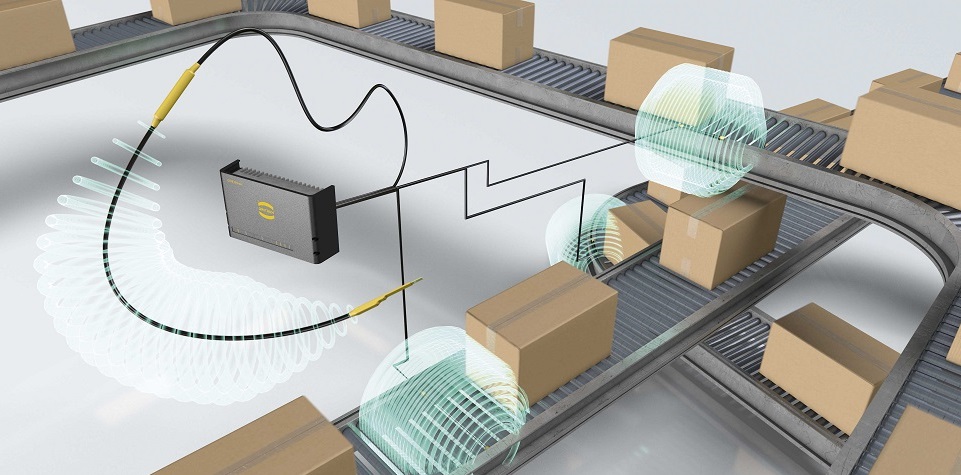 In this article, we are enlisting some top benefits of RFID technology in the warehouse, which explains why it is reliable for you to use RFID in warehouses and also explaining the working of it.
Top benefits of using RFID in warehouses
Lesser time consumption
It is right for you to understand that labeling and other terms take more time than anything else does. So using a RFID warehouse system would be the appropriate option for you.
With the help of the RFID, you are not required to read the data given on label as you can easily understand the tracking products or people information from anywhere from the world. Using it will not only be efficient, but also it will help to speed the work.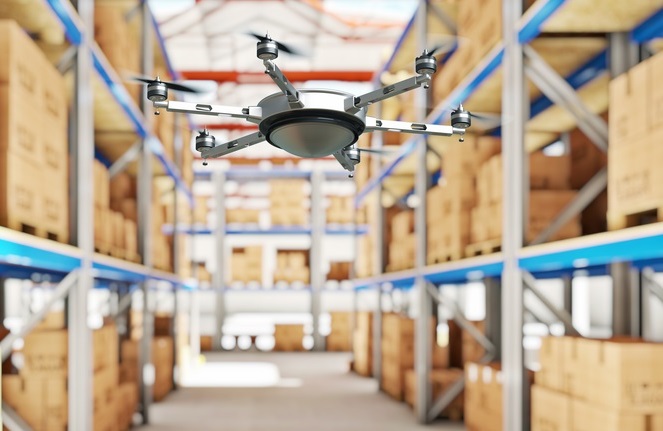 Increases productivity
When the man workforce is imposed in the warehouses, then they can read only 200 tags at once. However, it will be boost up the speed along with the productivity, and the employees will be not required to check each label by themselves.
Ideal in a harsh environment
This optimal technology is worth it using as it is reliable inside and outside. Especially in adverse environment and temperatures, it has the capacity to stand even in the tags.
Better storage of data
These RFIDS are capable of the better storage of data and can store up to 100 times of the data of the barcodes. In addition, it allows you to maintain track of the data. You can learn every rare detail of the data such as the size, serial number, manufacturer, vendor, user, expiration date along with much other information.
Therefore, it is an optimal option for you to use RFID in the warehouses. You can also look up to the detail as mentioned earlier that clearly specifies the working of these RFID in warehouses.
The bottom line
In this article, we have looked upon some of the essential aspects related to RFID and also understood the working of it. So it is a reliable choice for you to use this technology in your warehouse.