With the increasing use of internet and technology, different security options are being used for the safety of the data.
In today's time, all the essential data are linked with the phone or stored in it, so it is a better option for you to have reliable and secure unlock option on your phone.
Data loss is a thing which everyone is suffering from due to unsecured phone to avoid the data loss different security option has been offered, such as fingerprint and face recognition. However, we need to find this, whether face recognition safer than fingerprint or not?
In this article, we are taking a glance over both security options offered by the phone developers and knowing which one is a better option for you. To know more profound details about the face unlock vs. fingerprint, you can continue reading this article.
Face locking the better option, how?
Recently, Apple Company offered IphoneX with a fantastic feature of face look. Android manufacturers have also provided the same functionality. It is an excellent initiative towards security, and this feature actually seems reliable. As there would be no harm to your data which was prior present in the fingerprint option.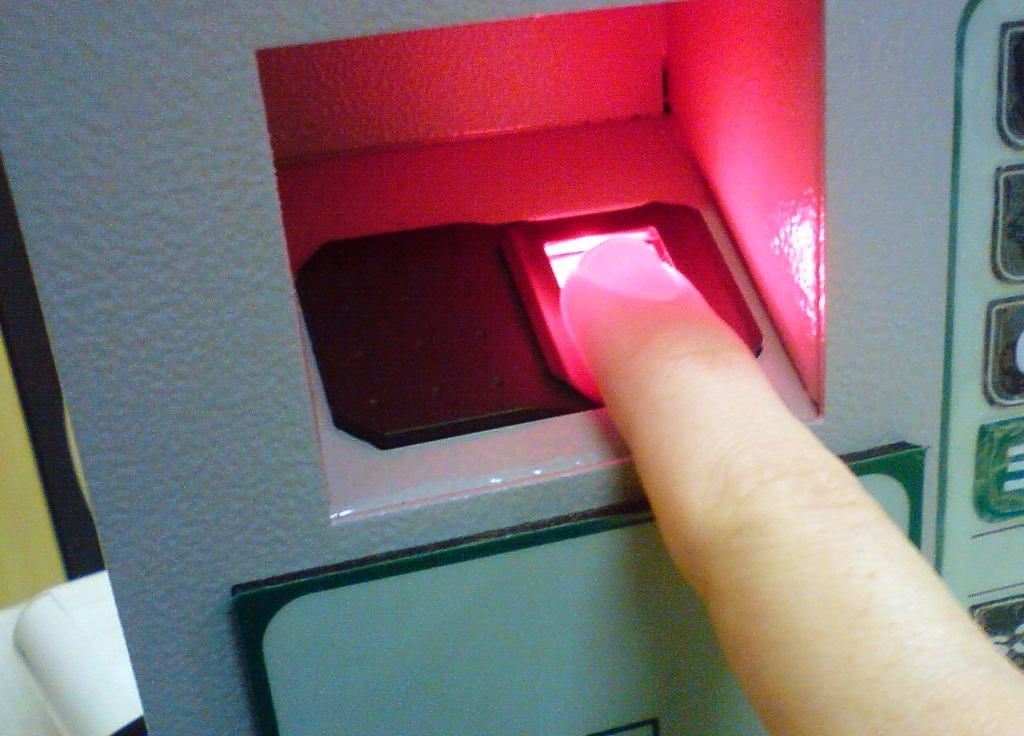 Fingerprint option came up with the secured pin option in which if you can use in case your fingerprint is not detected correctly. This secured pin option comes along with the risk of data loss as if somehow gets to know the pin, and then she/he can easily steal this data.
Face recognition is good till the time you are not in an emergent situation, where this option is not reliable as you cannot ask someone else to unlock it and provide needed assistance to you.
The final verdict
Within this article, we saw multiple aspects of face unlock vs. fingerprint, which is a more reliable option for you. From the information as mentioned earlier, we can conclude that both the options are equally helpful and reliable.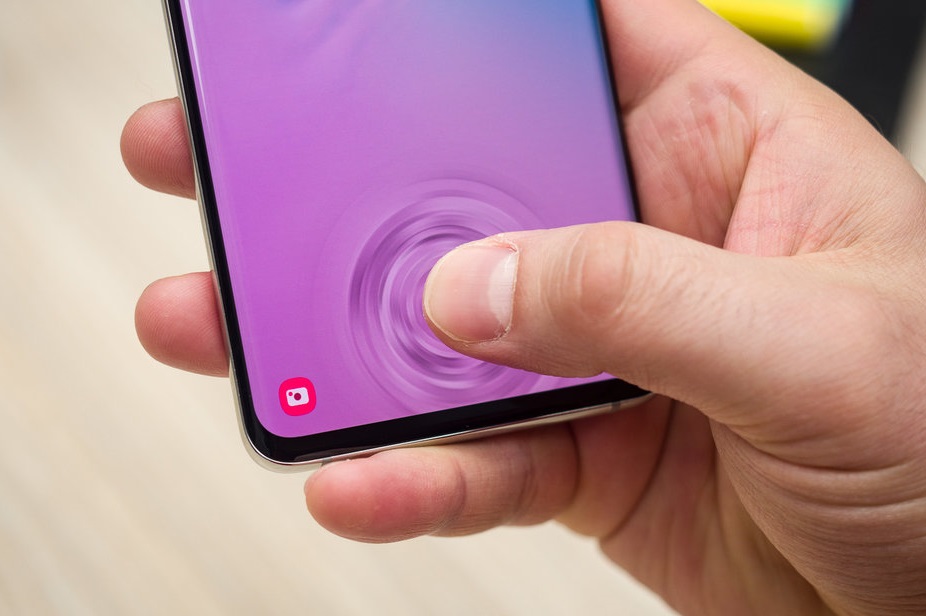 You can choose between them accordingly as you have highly confidential data then face recognition seems a better option whereas if you are not dealing with lesser confidential data, then fingerprint unlock option is also optimal for you.