When it is not possible to place a full-fledged speaker system in the living room, and the sound provided by the speakers built into the TV comes into dissonance with a luxurious picture, you have to look for compromises in the form of a soundbar. Soundbar selection should be based on preferences – movies or music, number of channels, etc. Today, the electronics market has many types of soundbars. And all of them have different characteristics, designs, functions, have different purposes, support for media formats, type of connection and configuration and the improvised soundbar comparison will not be superfluous.
What is soundbar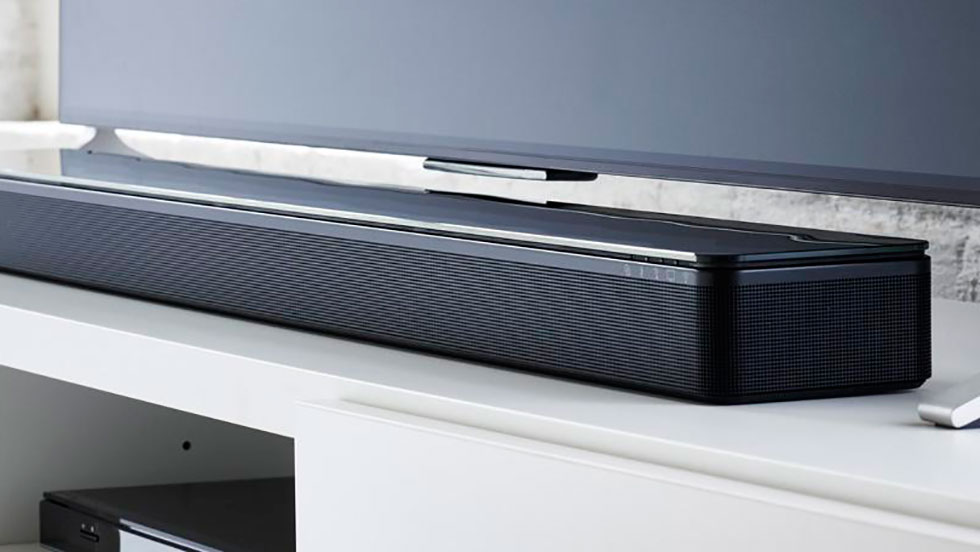 The soundbar is a multi-channel active speaker mounted in a single enclosure, that is, a complete solution for upgrading the TV audio system. It is compact, practically devoid of wires, and it's easier to set it up than full-size home theater systems. However, the soundbar is not only suitable for dubbing TV shows: additional devices can be connected to different models. However, most of the soundbars found in stores are two-component devices. Therefore, it is not worth waiting for a good return in the low-frequency register, and you must use a subwoofer.
There are models with a built-in subwoofer – just keep in mind that the dimensions of the panel itself are significantly increased.
The subwoofer can be connected to the soundbar using a cable, however, in modern models, as a rule, a wireless connection is used. Wireless subwoofers are connected to the main body of the device using various technologies, for example, Bluetooth. This will save users from unwanted wires if they have nowhere to hide.
Connection and setup
The sub needs to be synchronized with the soundbar. A properly installed subwoofer should sound at the same volume level as the soundbar.
During synchronization, you should check whether there are buttons on the soundbar control panel to control the volume of the separate soundbar and separate subwoofer. If there is, then synchronizing devices will be much easier. You also need to see if the soundbar has a master volume control. It will allow you to adjust the volume of the soundbar and subwoofer at the same time, maintaining balance, and you will not have to synchronize the volume levels of devices each time.
In any case, a soundbar with a traditional or modern wireless subwoofer is a must if you are a true connoisseur of high-quality bass when playing movies or music.